Update:2018-02-08 08:38:18 View:
0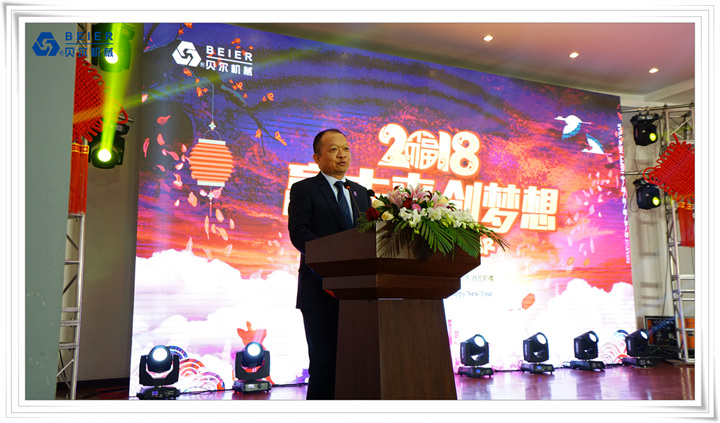 BEIER MACHINERY held the new year's party on 3rd Feb 2018. More than 300 company staffs and guests participated in this great event. During the party, excellent performances are acted by our employees from all departments, such as singing, dancing, reciting, magic show and so on. In addition, the chairman of board, Mr He gave a great speech to cheer everyone for happy the year of dog. During the party, the administration office prepared fabulous prizes for the lucky staffs by draw, as well as the best performance group of the day.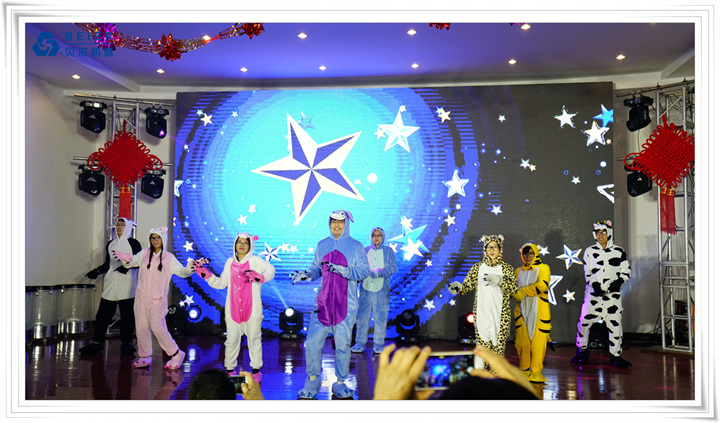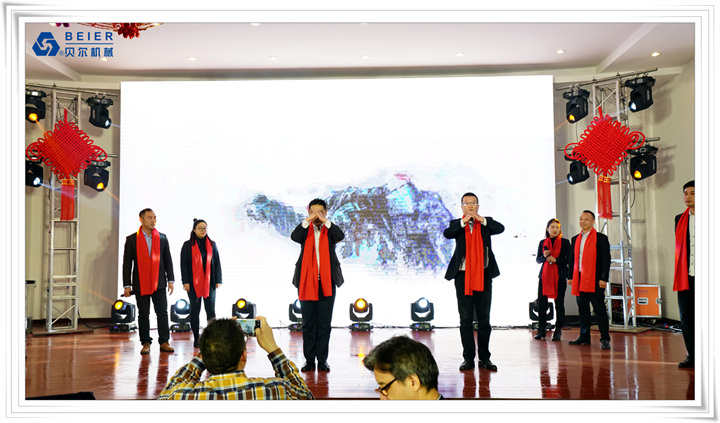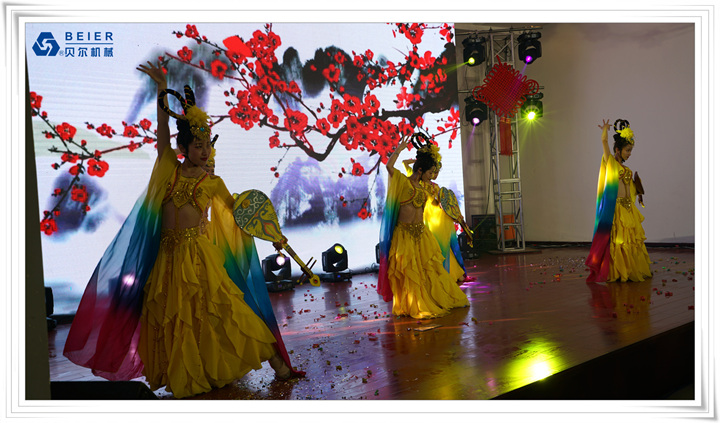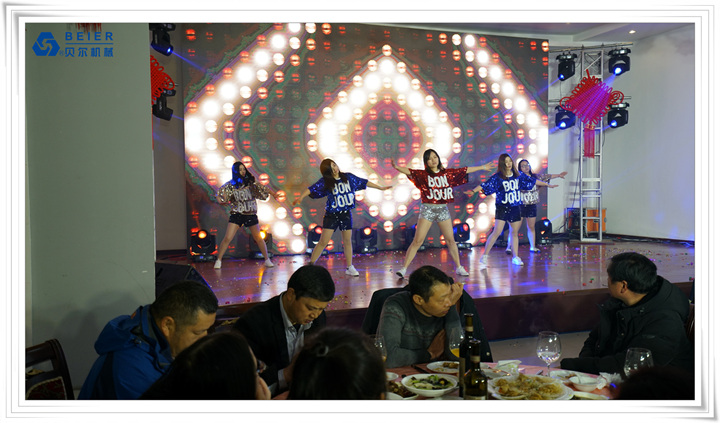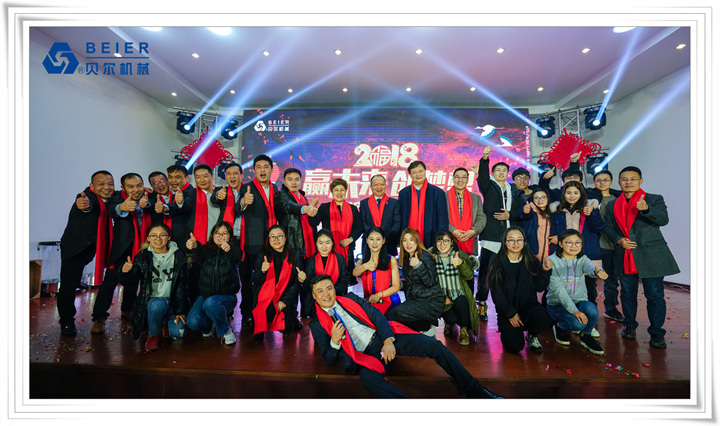 Through this great event, BEIER big family celebrated the outstanding achievements in the past 2017 and looking forward to the glorious 2018.