Update:2017-05-04 08:54:31 View:
0

JIANGSU BEIER MACHINERY will attend CHINAPLAS2017. We wish to extend our warmest welcome to our distinguished guests.
Time: 2017.05.16-19
Location: China Import & Export Fair Complex, Pazhou, Guangzhou, PR China[382 Yuejiang Zhong Road, Pazhou, Guangzhou, PR China
Hall: 1.1
Booth: J21
Tel: 13773268866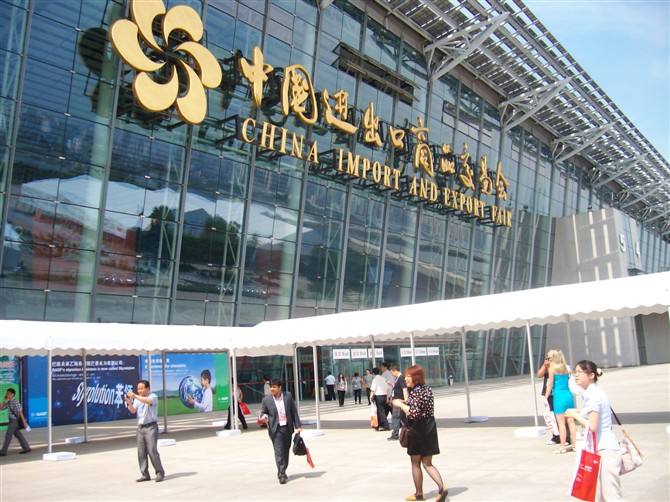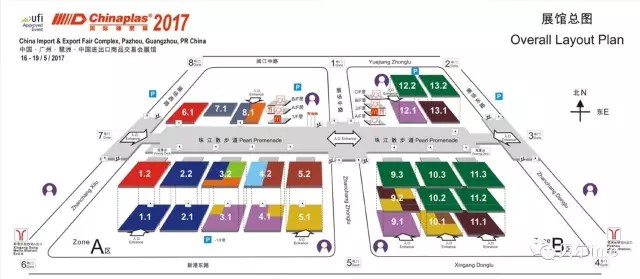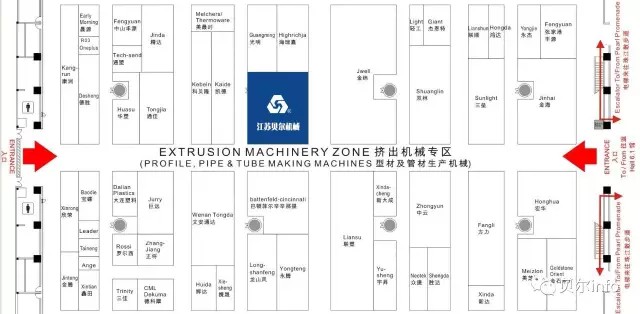 About Beier machinery:
BEIER Group is founded in 1998, We are the leading brand of plastic machinery manufacturer in China. BEIER Group have 4 main business sections:
High efficiency, Energy saving European standard extrusion line
Plastic recycling & washing line
Compounding & conveying system
European standard blow molding line
BEIER Group owns four subsidiary companies
Jiangsu BEIER machinery Co., Ltd.
BESTAR blow molding technology Inc., Ltd. (stock code 834575)
BEIER plastic recycling machinery Co., Ltd.
MACQUARIE import and export Co., Ltd.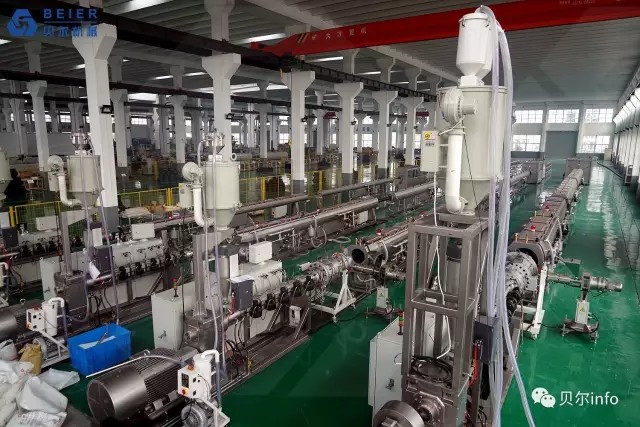 About Beier machinery:
BEIER Group is located in national economy development zone, Zhangjiagang city, Jiangsu province(120KM from Shanghai), the headquarters have 60000m2 office building and high standard workshops with 340 well trained professional employees. by the company's philosophy "Quality is our foundation, Credibility is our faith, aspire for win-win ", team of BEIER have clear goal and dedicate to development of technology and quality. Now we are ranked as the top 5 plastic extrusion machinery corporation in China. the champion of exporting in Zhangjiagang for 9 years-in-a-row. our products serviced hundreds of plastic companies over 80 nations and regions worldwide, generated great value for our client to develop business in different field. BEIER Group is awarded as National high & new technology enterprises, national Torch Program enterprises, provincial famous trademark, provincial contract and trustworthy enterprise.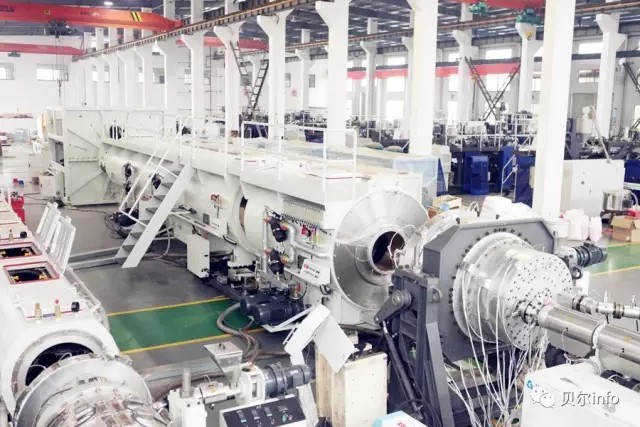 About Beier machinery:
In the future, BEIER Group will follow the strategy of Industry 4.0 and China Industry 2025, focus on intelligence manufacturing, informationization management and technological innovation. we had setup several platforms for innovation and research:
the provincial enterprise R&D center.
trashed plastic recycling engineer research center.
post-doctor laboratory.
workstation of the municipal program "Thousand talents recruitment".
since 2003, above platforms was born 80 national patents, 30 of it are innovation patents. 50 patents for utility model, 30 authorized patents and provincial high & new technology accomplishment. award as high & new technology enterprise by office of science and technology of provincial government. for the purpose of supply well cost/performance industry solution to our clients, BEIER Group recruited a European engineer team which members are specialized in top plastic machinery engineering. they work together with our R&D team to improve quality and design of the product to narrow the gap toward the top European machines.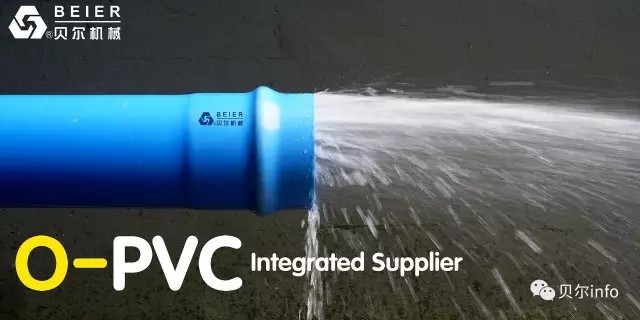 What's hot on display
BEIER MACHINERY will displays the following exhibits in CHINAPLAS2017
Large diameter PE/PP pipe extrusion solution
PVC pipe/profiles/roof tile extrusion solution
High capacity bottle/film washing and recycling solution
Exclusive OPVC extrusion technology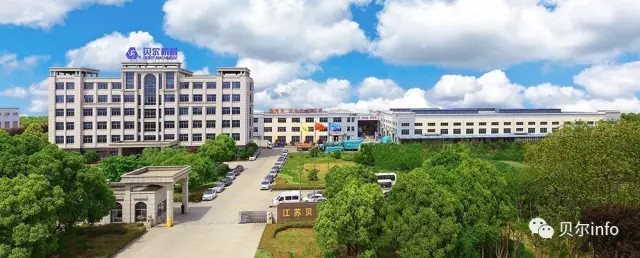 About Beier machinery:
BEIER MACHINERY's position is the middle/high end market, we aim to be the best player in the industry in engineering and manufacturing. Our mission is to provide leading solutions to our customers with our sincere attitude, both in terms of performance and energy efficiency. Our vision is achieve the goal of top global plastic machinery system manufacturer. As the standing council unit of the China plastics machinery industry association, we work closely with up & down stream business partners, as well as build up long term strategy partnership with international and domestic universities and institutions. we aspire the best combination of theoretical research, practical applications and mass production, in order to explore a sustainable development path toward success.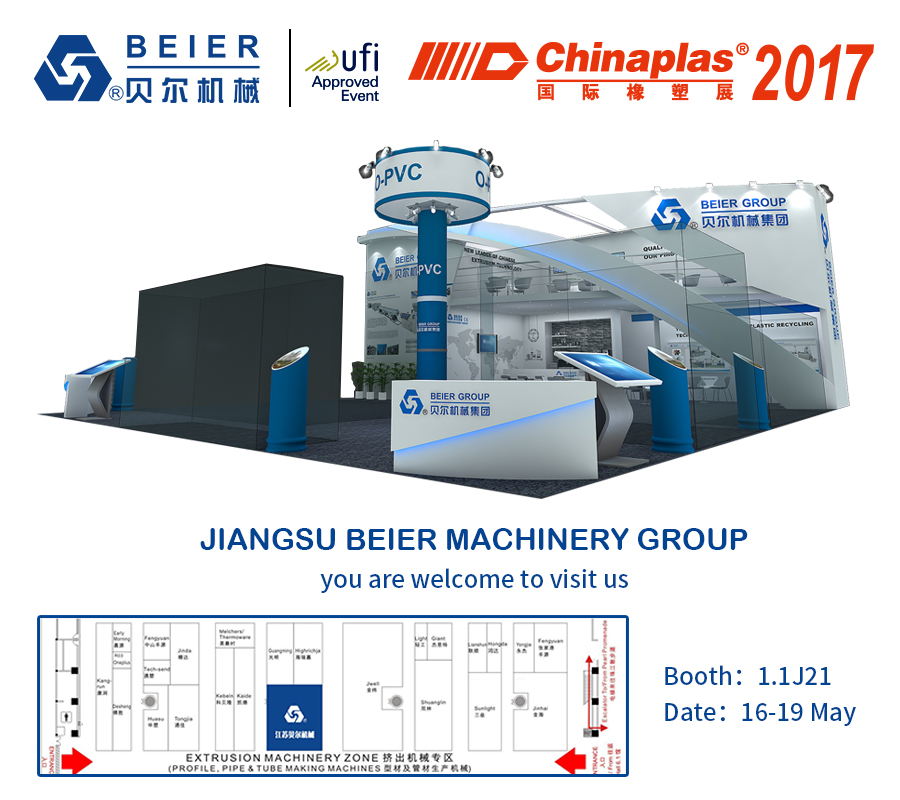 Our booth:
BEIER MACHINERY, as the leading supplier in extrusion and recycling, it's the 15th attended of CHINAPLAS, our booth located at Hall 1.1 J21, you will easy to find our conspicuous booth. it is at the middle area of the Hall which has 216㎡ and decorated with our unique 'BEIER Blue', Thousands of clients worldwide benefited from BEIER Machinery products for extrusion and recycling with our innovative technology, worldwide sales network, comprehensive end client cases, fast responds service system . the most important thing is BEIER MACHIENRY insist in our business philosophy of ' Quality is our foundation, Credibility is our faith, aspire for win-win ' to have long term cooperation with our distinguished clients. Welcome to visit our booth during 16-19 May, we are looking forward to work with you to create successful business.